(77021, 77030, 77054 zip codes)
Here's an update on available houses, townhomes, condos, and rentals available near the Texas Medical Center in Houston, Texas!
Single-Family Homes
0 new single family homes came on the market yesterday which is located in the Texas Medical Center area.
Mid/Hi-Rises
0 mid/hi-rises were listed yesterday for the Texas Medical Center area.
Townhomes/Condos
0 Condo/Townhouse was listed yesterday in the Texas Medical Center area.
Rentals
The Texas Medical Center is a competitive area when it comes to real estate in Houston. You really have to move quickly if you want to rent a place in the Texas Medical Center. 1 active rentals were placed on the market yesterday.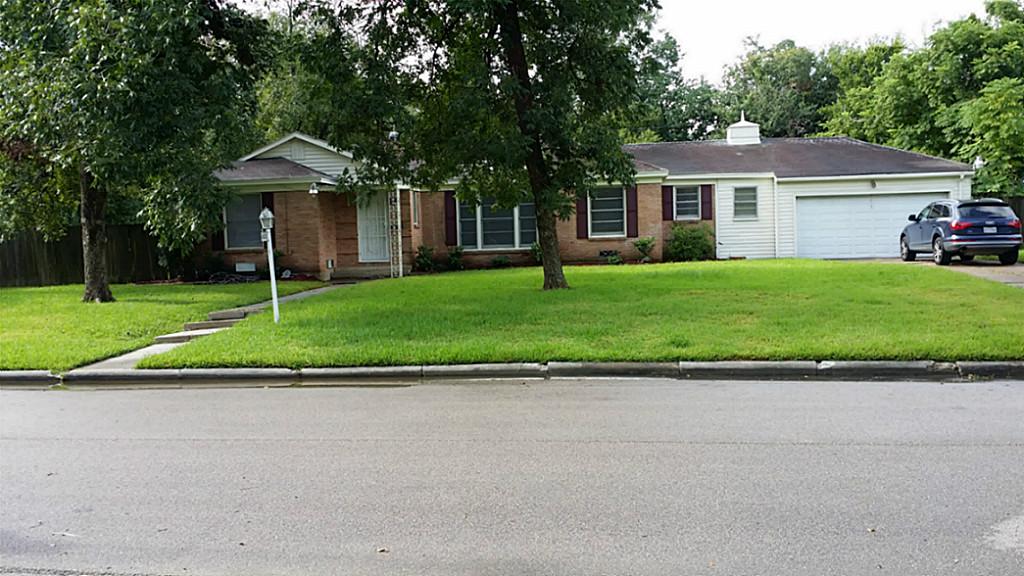 2 Bedroom/2 bath/1,422 sq ft for $1,100/month (Year built: 1950) MLS # 4507242
From the listing report, " Charming older home situated in the prestigious subdivision of Riverside Terrace. This 2 bedroom 2 bath home located on a beautiful large lot has plenty of storage space and a nice bonus room. The home features freshly varnished hardwood floors and newly painted walls. New dishwasher being installed and the gas stove is included. Minutes from Downtown, Medical Center, TSU, U of H and Museum District. Easy access to SH288, IH610, IH45 and Spur 5. YARD MAINTENANCE INCLUDED IN LEASE AMOUNT. "
New Construction
0 new construction properties were listed for the Texas Medical Center area.
If you are looking to buy a house, townhome, or rent out a property in near the Texas Medical Center, please do not hesitate to visit TexasMedicalCenterLiving.com. We are up-to-date with the latest and greatest inventory in the most coveted areas around town including near the Texas Medical Center. If you are open to other areas in Houston, please visit our list of Houston search sites.
This information is provided to you by the Lion Real Estate Group.