Texas Medical Center area Real Estate Inventory Update as of 07/02/2015
(77021, 77030, 77054 zip codes)
Here's an update on available houses for sale, townhomes for sale, condos for sale, and homes for rent/lease near the Texas Medical Center in Houston, Texas!
Single-Family Homes
0 single family homes came on the market yesterday listed for sale which is located in the Texas Medical Center area of Houston Texas.
Mid/Hi-Rises
0 mid/hi-rises were listed for sale yesterday for the Texas Medical Center area of Houston, Texas.
Townhomes/Condos
0 Condo/Townhouse were listed yesterday for sale in the Texas Medical Center area.
Rentals
The Texas Medical Center is a competitive area when it comes to real estate in Houston. You really have to move quickly if you want to rent a place in the Texas Medical Center. 1 active rental was placed on the market yesterday.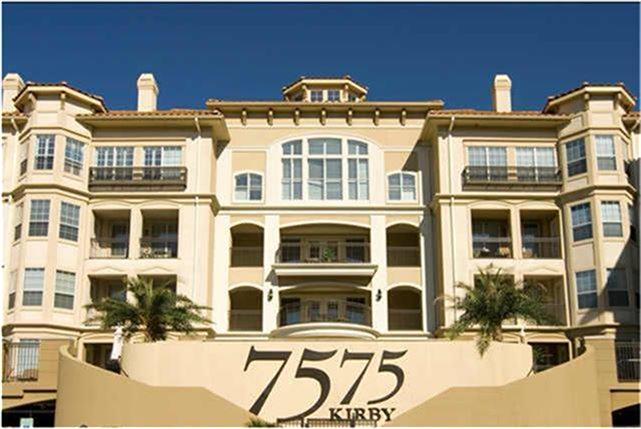 1 Bedroom/1 bath/1,024 sq ft for $1,325/month (Year built: 2003) MLS # 42892375
From the listing report, " SPACIOUS BEAUTIFUL RESORT STYLE CONDO! EXTRA LARGE, OVER 1000 SQ FT!OPEN LIVING ROOM/DINING AREA, COMPUTER OFFICE, LARGE WALK IN CLOSET. KITCHEN HAS GRANITE COUNTERTOPS, STAINLESS STEEL APPLIANCES, SLATE FLOORS DESIGNER BORDEAUX CABINETS . BATHROOM HAS CERAMIC TILE, ROMAN SOAKING TUB, DOUBLE SINK, VANITY REMOTE GATED ENTRY PARKING WITH DIRECT ACCESS ELEVATORS,HEALTH CLUB AND SPA,AND CLUBHOUSE.THIS ONE IS A MUST SEE. Room sizes approximate, measure if critical. YOU DESERVE THIS! "
New Construction
0 new construction properties were listed for sale or rent in the Texas Medical Center area.
If you are looking to buy a house, townhome, or rent a property in near the Texas Medical Center, please do not hesitate to visit TexasMedicalCenterLiving.com. We are up-to-date with the latest and greatest inventory in the most coveted areas around town including near the Texas Medical Center. If you are open to other areas in Houston, please visit our list of Houston search sites.
This information is provided to you by the Lion Real Estate Group.