Texas Medical Center area Real Estate Inventory Update as of 05/06/2015
(77021, 77030, 77054 zip codes)
Here's an update on available houses for sale, townhomes for sale, condos for sale, and homes for rent/lease near the Texas Medical Center in Houston, Texas!
Single-Family Homes
0 single family homes came on the market yesterday listed for sale which is located in the Texas Medical Center area of Houston Texas.
Mid/Hi-Rises
0 mid/hi-rises were listed for sale yesterday for the Texas Medical Center area of Houston, Texas.
Townhomes/Condos
1 Condo/Townhouse were listed yesterday for sale in the Texas Medical Center area.
2 Bedroom/2 bath/1,219 sq ft for $206,000 (Year built: 1983) MLS # 29020646
From the listing report, " Med Center condominium community by Choice Condominiums LLC. Fantastic location near everything. Walk to the Metro light rail. Minutes to downtown and galleria. 2 bedrooms and 2 bathrooms. Large rooms. Hardwood floors. Washer, dryer, and refrigerator included. A wonderful residence! Community includes a pool, cabana, and fitness area. All info per seller. "
Rentals
The Texas Medical Center is a competitive area when it comes to real estate in Houston. You really have to move quickly if you want to rent a place in the Texas Medical Center. 1 active rental was placed on the market yesterday.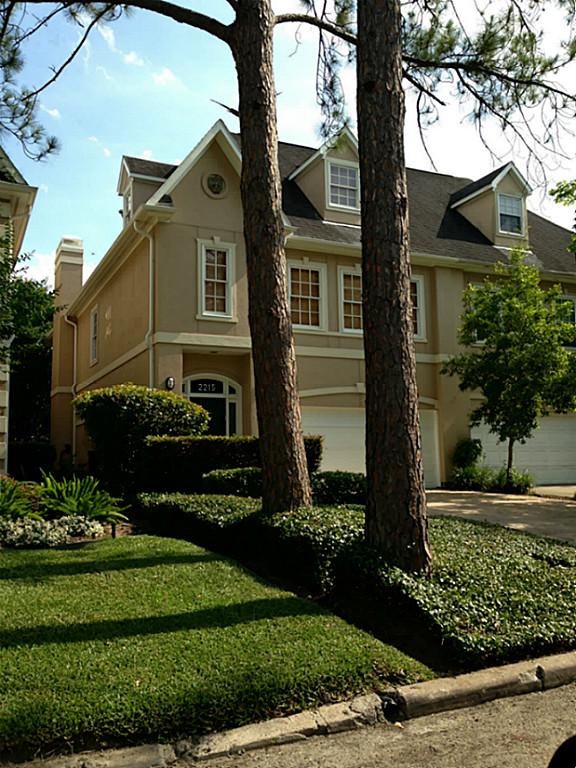 3 Bedroom/3.5 bath/3,201 sq ft for $4,500/month (Year built: 1995) MLS # 71253044
From the listing report, " A lovely Southgate town home featuring first floor living and dining, with adjoining patio and pergola. Three bedrooms and lots of closet space on the second floor. Game room and full bath on third floor can be 4th bedroom. Located close to the Medical Center, Rice University, and Rice Village. Will be available for move-in no later than June 15th. "
New Construction
0 new construction properties were listed for sale or rent in the Texas Medical Center area.
If you are looking to buy a house, townhome, or rent a property in near the Texas Medical Center, please do not hesitate to visit TexasMedicalCenterLiving.com. We are up-to-date with the latest and greatest inventory in the most coveted areas around town including near the Texas Medical Center. If you are open to other areas in Houston, please visit our list of Houston search sites.
This information is provided to you by the Lion Real Estate Group.