(77021, 77030, 77054 zip codes)
Here's an update on available houses, townhomes, condos, and rentals available near the Texas Medical Center in Houston, Texas!
Single-Family Homes
0 new single family homes came on the market yesterday which is located in the Texas Medical Center area.
Mid/Hi-Rises
0 mid/hi-rises were listed yesterday for the Texas Medical Center area.
Townhomes/Condos
1 Condo/Townhouse was listed yesterday in the Texas Medical Center area.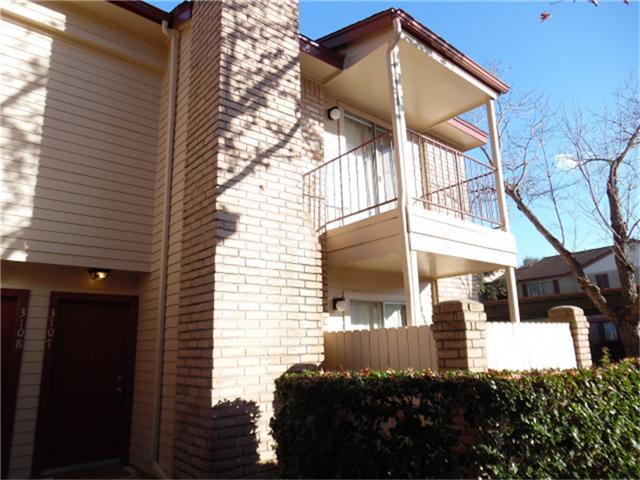 1 Bedroom/1.5 bath/964 sq ft for $85,000 (Year built: 1982) MLS # 19448947
From the listing report, " This lovely two level condo is located in an attractive complex with easy access to the Medical Center, the Museum District, and Downtown. The open living/dining/kitchen areas lend a feeling of spaciousness, and the sliding glass doors up and down provide an abundance of light. The bedroom is very spacious and has two closets. Features include a patio, balcony, granite kitchen counters, laminate flooring downstairs, and all appliances. The perfect condo in the perfect location. A must see. "
Rentals
The Texas Medical Center is a competitive area when it comes to real estate in Houston. You really have to move quickly if you want to rent a place in the Texas Medical Center. 0 active rentals were placed on the market yesterday.
New Construction
0 new construction properties were listed for the Texas Medical Center area.
If you are looking to buy a house, townhome, or rent out a property in near the Texas Medical Center, please do not hesitate to visit TexasMedicalCenterLiving.com. We are up-to-date with the latest and greatest inventory in the most coveted areas around town including near the Texas Medical Center. If you are open to other areas in Houston, please visit our list of Houston search sites.
This information is provided to you by the Lion Real Estate Group.